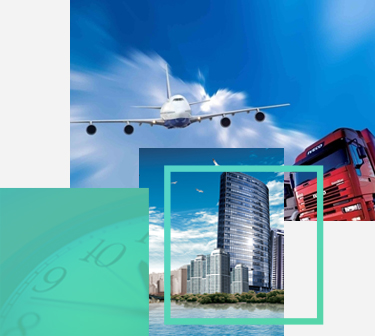 What is GREENPASS?
[Full Service]

Greenpass: all-in-one cross-border supply chain service platform.

[Online Q & A]

Online inquiry for China import rates and supervision provisions.

[Export to China]

Assist our overseas customers in delivering goods to China and provide customs clearance, bonded and general warehouses and distribution services.

[Import from China]

Assist domestic goods in exporting overseas and provide door-to-door services.

[Brand Distribution]

Assist our overseas customers in seeking more marketing channels in China.